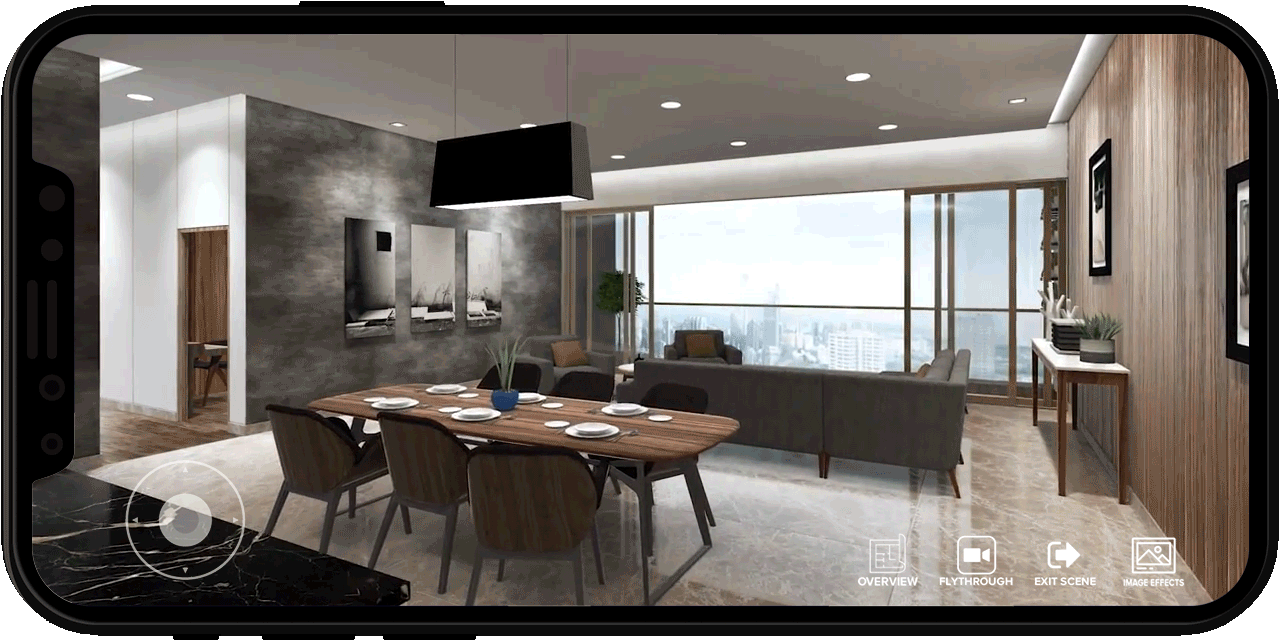 MORE THAN 360º PICTURES AND VIDEOS
woobaVR is setting the standard for VR visualisations by creating avenues for everyone to develop their own VR content quickly and efficiently. Lightweight enough to be viewed easily on your mobile, web or headset. woobaVR's proprietary automated compression software turns your designs into virtual spaces in minutes.
Check out our range of affordable services that meet any client's demands.
woobaVR should be part of every property developer's platform.
— Ghazie Yeoh Bin Abdullah, Group Managing Director / Thriven Global Bhd
Carleel
CTO & Co-Founder
Carl is a natural tinkerer and is curious about new technology. He also loves video games.
Fariz
CEO & Co-Founder
With a keen eye for property markets around the region, Fariz provides key insights on potential business areas and relationships.
Jian Wei
Lead Engineer
From client-side programming, system architecture to platform deployment; Jonny handles all the heavy lifting at woobaVR.
Kaylee
Marketing Director
Kay has 6 years of PR experience in the media industry. She's worked with startups and industry giants alike.
Bernard
Director
As a Design Director at the award-winning A_Collective Architects group, Bernard ensures that we deliver world class quality.